The Importance of Compliance Safety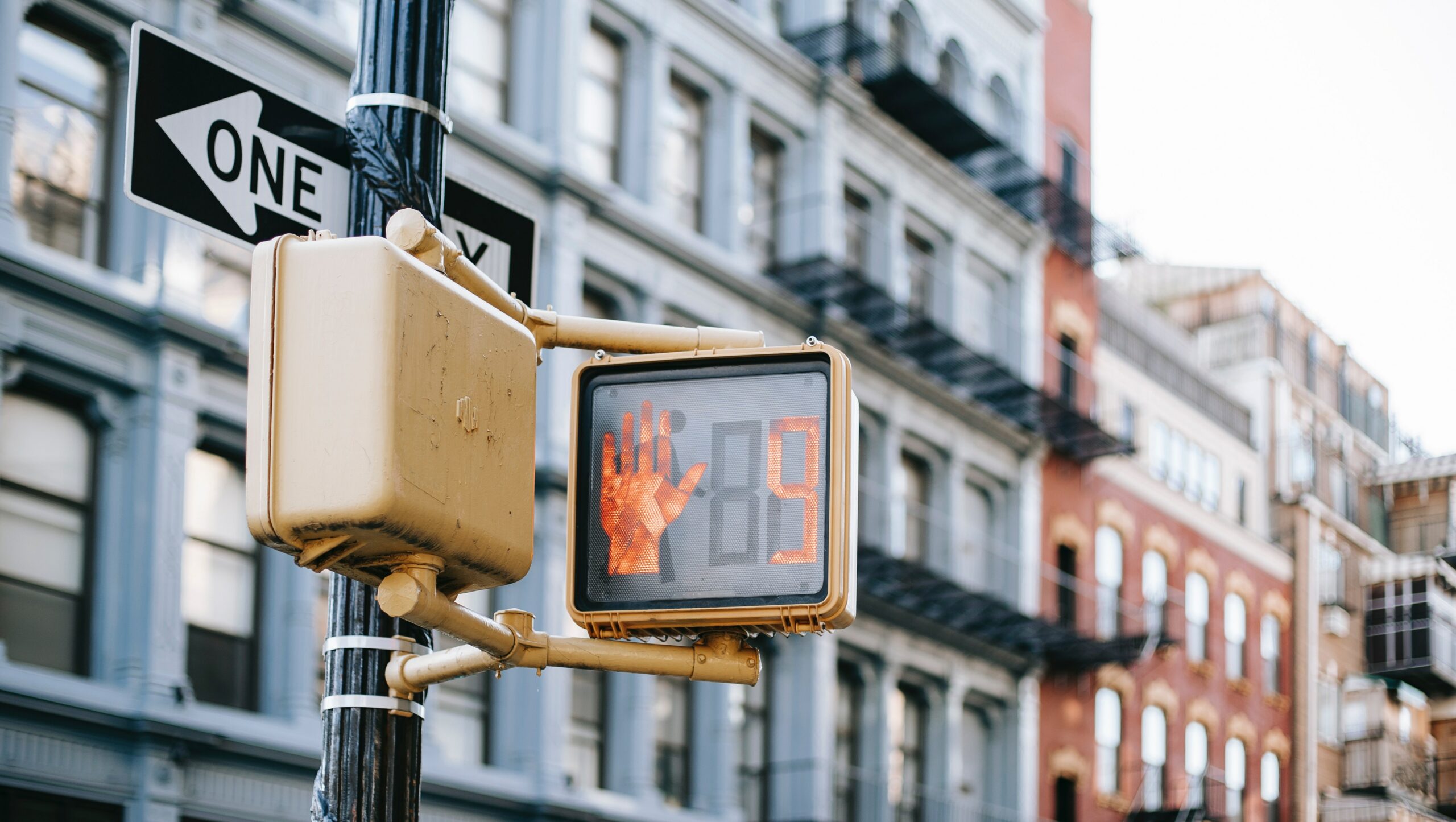 Recently Neutronian hosted a webinar with the MMA titled "Compliance Safety is the New Brand Safety" where we dug into what Compliance Safety is and how marketers can leverage this in the same way that they would brand safety tools to protect their brand and mitigate risk.
To start the session, we asked attendees how much time they spend talking about privacy and compliance internally or with clients compared to a year ago and not surprisingly the vast majority (75%) said that they are spending more time on this today.
Given this, it is critical for marketers to start thinking about Compliance Safety as a tool to help them save time while reducing their compliance risk, especially as the pending depreciation of cookies will require them to consider new options for leveraging their first party data and potentially extending this data with direct connections to other external datasets.
So what is Compliance Safety? We define this as: Keeping a brand's reputation safe when they advertise online by helping them avoid leveraging data or placing ads on websites that do not meet their own compliance requirements as well as industry privacy regulations. Similar to the evolution of Brand Safety we expect Compliance Safety to move from the current manual, ad hoc process that requires a heavy lift by legal and compliance teams to a scalable, automated effort that is conducted ongoing through the use of technology tools in the next year or two.
To illustrate the impact that technology can have on a brand's ability to understand Compliance Safety, Neutronian conducted an initial study of a sample of roughly 15,700 sites that covered a mix of both premium and long tail sites. We reviewed the compliance related information on these websites such as privacy policies, do not sell my data notices and opt-in/opt-out mechanisms as well as the ease for site visitors to access this information. Insights from this analysis included:
For this webinar, Neutronian CEO and Co-Founder, Timur Yarnall, was joined by two seasoned brand marketers – Tricia Gabberty (VP of Marketing at Equifax) and Marc Ginsberg (VP of Marketing at American Express). Key points from this discussion include:
Marketing strategies have shifted. Pre-COVID, advertising was like "net" fishing in that advertisers could buy big, broad audiences and it was easy to attract them to your offering. Post COVID, the cost of acquiring the wrong customer has become really significant and the viable universe for audience prospects has gotten narrower as a result. This means that trying to connect with the right audience is now more like tuna fishing, it involves more focus and effort in order to have desired outcome which in this case is effective people-based and account-based marketing. Marketers like American Express have been able to increase their conversion rates post COVID because they have been forced to get smarter and to create more sophisticated offerings in order to attract their target audience. Equifax has also shifted their strategies to ensure that they are leveraging not only appropriate but accurate data to get to the right target in the most effective and appropriately personalized way.
Risk has increased. Compliance is on everyone's radar at this point and as Tricia said during the webinar, it needs to be more than just a tick box, marketers need to be committed to data integrity. They need to not only keep their brand protected but also need to make consumers feel that their data is protected. Given this, having transparency into the sources of the data being used and being able to trust the compliance of those data sources is critical.
Compliance and personalization are a balance. At the end of the day consumers do appreciate personalization when it is done in the right way and when it feels helpful to them. Marc called out that consumers are willing to trade data for a value exchange such as discounts on products or customized recommendations but not at the risk of data security. Marketers must continue to work to demonstrate the value they provide their customers in exchange for the data that they collect from them.
Trust is key when leveraging third party data. With the pending depreciation of cookies, marketers will need to learn more heavily on their first party data and more carefully evaluate the third party data that they mix it with. One of the options that some brands like American Express are leaning in to are co-branded partnerships. Going this route results in shared risk between the two companies and encourages both to be focused on data quality and compliance equally. Tricia added to this saying that according to a study that Equifax conducted the number one thing that marketers are looking for from their third party data partners is trust. That was above capabilities and product details. The responsibility is on the data partners to establish that trust with marketers in order for marketers to feel comfortable mixing the third party data with their first party data.
Data privacy matters to consumers. In today's day and age, consumer expectations around data security and privacy are heightened. As a result, it is critical that marketers communicate to consumers the steps they are taking to keep their data safe. Marketers like Equifax have invested heavily in data security and make it a priority to share this not only on earnings calls but also directly with consumers to keep them updated on the enhancements they are making. At American Express, they have taken the stance of always having their customers' backs, whether it is in regards to Compliance Safety or in tough times like during COVID where they have offered payment plans and payroll protection loans.
Data quality will be critical to the future of identity resolution. With the pending depreciation of cookies, marketers are scrambling to evaluate other identity frameworks and the only real way to understand how one option differs from another is by using a consistent set of quality standards. Given how valuable first party data is to marketers, it is critical to have an understanding of Compliance Safety when evaluating the various identity frameworks that will be available for them to leverage.
You can watch the full webinar recording here. Reach out to us if you would like to learn more about how Compliance Safety can address these and many other considerations related to data quality and compliance!