The Importance of Transparency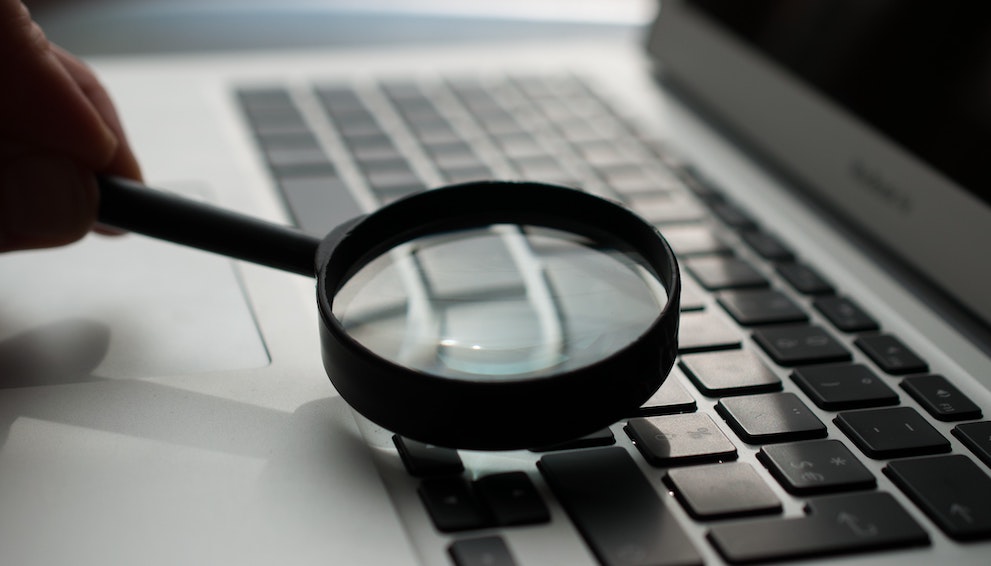 Neutronian's vision is to become the default independent arbiter for the myriad of data sources available to marketers. Our view is the only way that marketers can ever feel fully confident in third party data sources is if a neutral outsider with expertise in data quality 'gets under the hood' with vendors and puts their practices under a microscope.
Thus, our rigorous auditing process is designed to examine each data provider against a comprehensive set of attributes – including where the data is sourced from, their commitment to consumer consent, and the overall quality of their customer data.
One of the first companies to undergo this process is Eyeota, which provides marketers with access to what it calls Eyeota Branded Segments. According to Eyeota, these segments have been created from a variety of high quality data sources for digital targeting purposes.
While Eyeota has a long, respected track record in the industry, a few things stood out to us about them during our audit of their branded segments:
Eyeota allowed Neutronian to fully review the list of all of the data sources it employs for its various branded segments. This may sound like a given but unfortunately, this is far from common practice in the martech world. More often, in our experience it's hard to find any concrete and complete information on where providers get their data and how they acquire it.

Eyeota also has a very clear, prominent privacy center where they break down in detail how they tackle privacy – and particularly how the company aims to go above and beyond the basic requirements of regulations such as GDPR and CCPA.

In addition, Eyeota even lists all of their partners by name in its privacy center, providing transparency into everywhere their segments are surfaced and the systems they are using to collect and house data. Again, this is not typical in our universe.
It is worth noting that we have yet to fully audit each and every third-party data provider featured in Eyeota's Audience Marketplace – so we cannot fully speak to these partners' data quality. However, from our view after completing our review of the Eyeota Branded Segments, the aforementioned policies and practices are signs of the importance Eyeota places on privacy and transparency. These steps are indicative of strong leadership by the company's executives and even more importantly, company-wide support of these values – something that truly is remarkable in today's "data buyer beware" world.
We look forward to working with Eyeota even more closely as we both look to further the cause of a safer data world for marketers.