2021: Covid, Cookies and Quality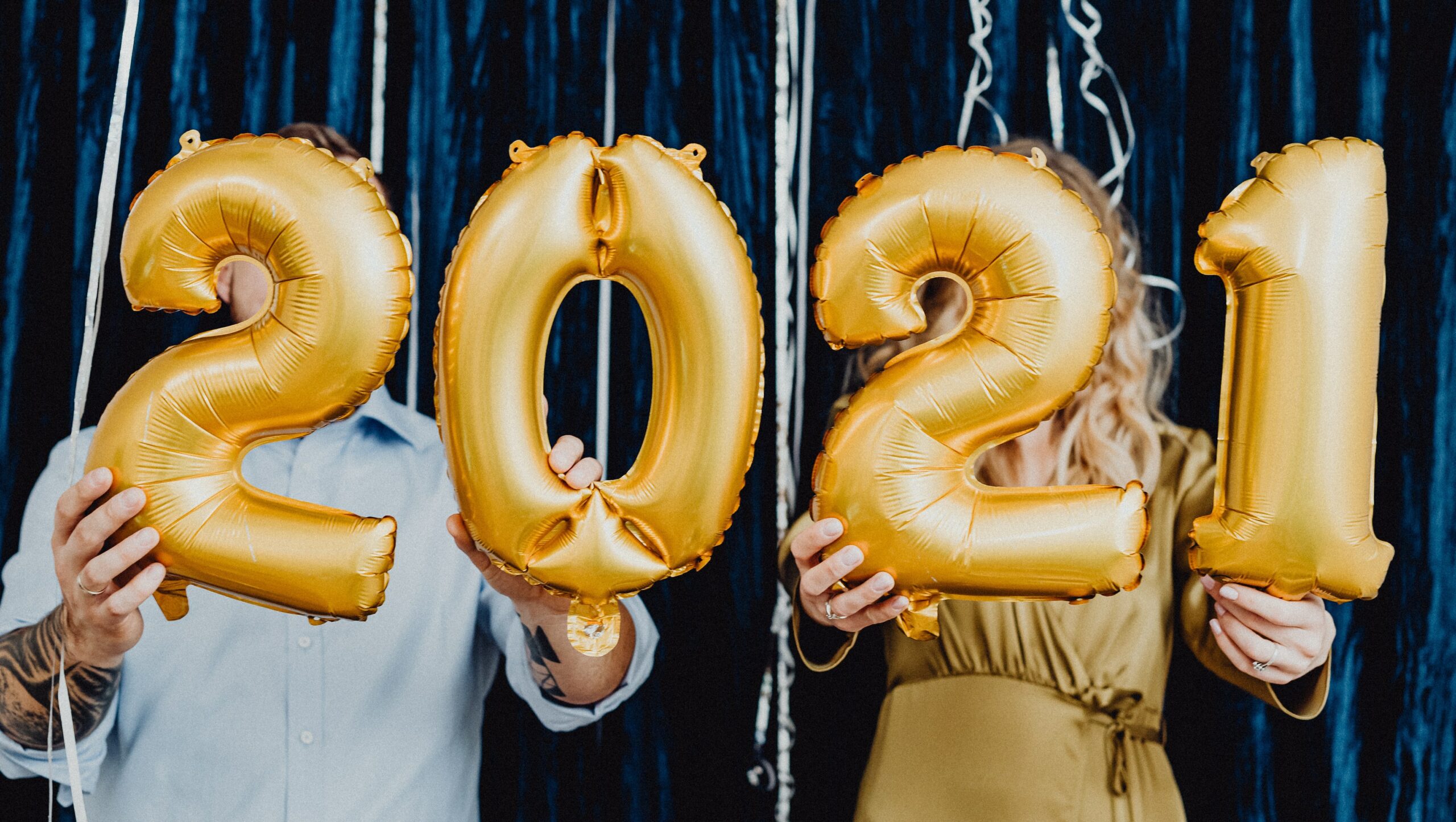 As we all hope to heal from 2020 and look towards a better year in 2021, key themes in marketing technology will continue to point to the vital need for an established data quality framework. Internally at Neutronian we sum it up as: Covid, cookies, and quality.
Even as vaccines roll out, we know that Covid has forever changed the landscape for digital advertising. A massive acceleration in the shift from linear television to connected TV (CTV), from in-store commerce to e-commerce, and from all non-digital ad budgets to digital occurred in 2020 and to a great extent will continue into 2021 and beyond. With that increased budget shift to digital also comes increased scrutiny on campaign performance results and efficacy of audience targeting data. "How can it be that there is no established framework for evaluating data quality in digital advertising, especially now that we rely on it more than ever?" is a likely refrain coming from many CMO's these days. From ensuring compliance when first evaluating data to proving that a specific data provider has a positive impact on campaign performance, the lack of an established industry data quality verification framework sticks out as a clear disadvantage to marketers versed in traditional media where evaluation frameworks have existed for decades.
Similarly, 2020 brought acceleration to the deprecation of the most commonly used identity tool for tracking consumers online – 3rd party cookies. News from Google and Apple made it very clear that marketers must rapidly adopt a new identity framework for reaching customers or rely on non-personalized tools such as contextual targeting. In response, brands and publishers alike are now faced with an explosion of 2nd party data consortiums, a rapidly growing category of vendor platforms encouraging marketers to "leverage your 1st party data." Translated into plain English "leverage your 1st party data" means "take your most precious resource – your customer data – and mix it with similar data from other brands or publishers so that you achieve the necessary scale for your campaigns." But the obvious question in return is – "if you are mixing your 1st party data with another data set, with no established framework for a common understanding of quality, how can you be confident and comfortable with the result?" The answer is simple – you won't…which is why we've ended up with an ecosystem of one-off, customized, slow to work through, data evaluations that leave marketers frighteningly dependent on the walled gardens and vulnerable to the loss of identity tools and data providers fatigued by the volume of RFIs they are asked to complete.
These issues are a big part of why Neutronian exists today, to solve these urgent problems facing marketers and deliver a common framework that delivers a win-win for all players in digital marketing. High quality data providers benefit by being rewarded for investing in quality, rather than only being looked at for scale. And marketers benefit by getting better campaign results with lower compliance risk. This, we hope, is exactly the type of "move to the good" that will benefit MarTech in 2021.