The Human Toll of Bad Data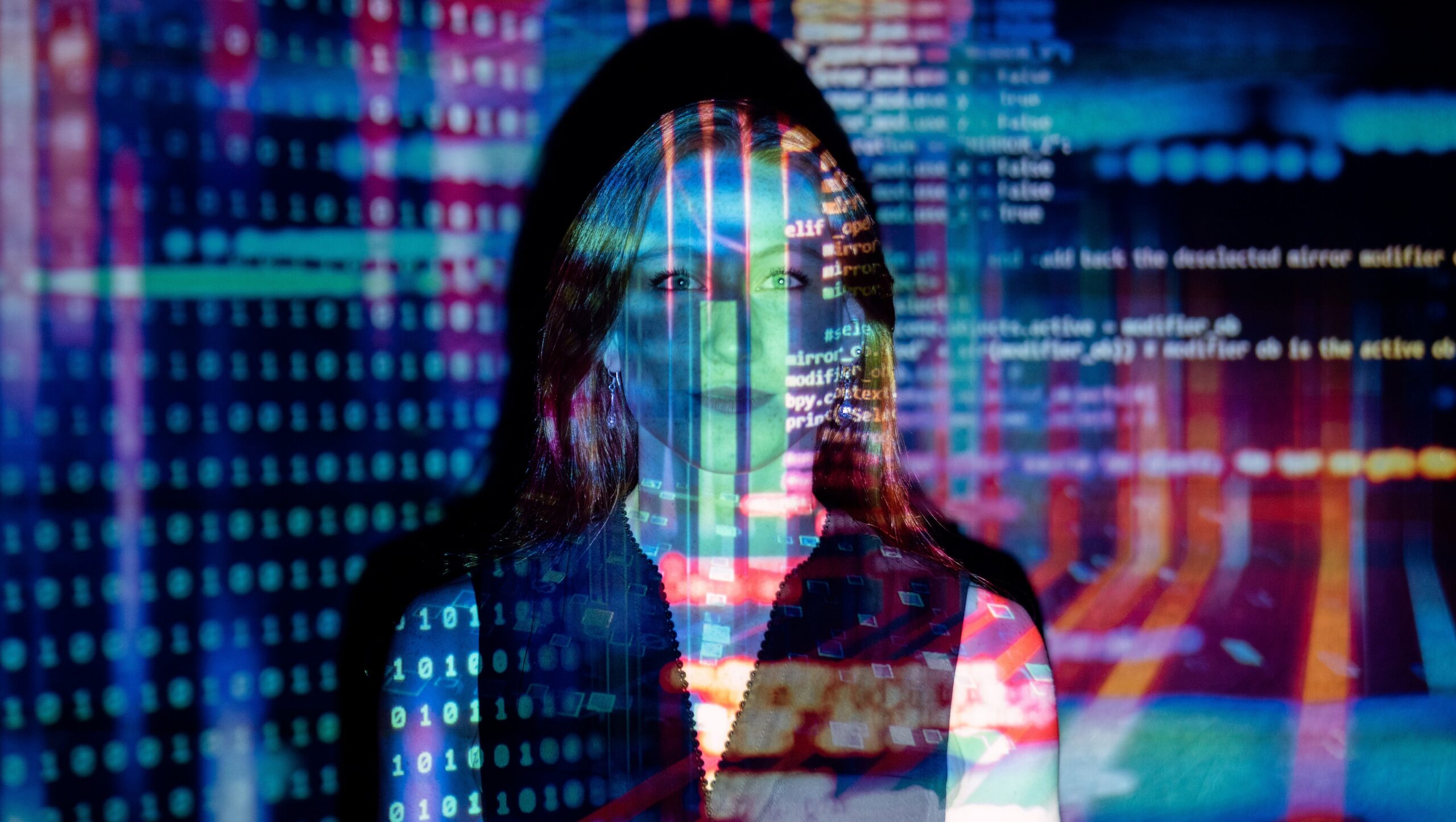 Most of the time, when I describe Neutronian as a "data quality platform designed to allow marketers to discern good data from bad", whomever I'm speaking with responds that I must have been inspired to start the company because I saw the impact of inaccurate data on ad campaigns or because I witnessed the operational burden of increasingly complex compliance rules. While both of those business reasons did play a huge factor in why we launched Neutronian, for me the truth is because I witnessed the human toll of bad data and decided to do something about it.
How can there be a human toll to a seemingly digital problem? The most vivid example that comes to my mind is that of the mid-level financial analyst that was representing a venture backed portfolio company that, in a previous role, my Corporate Development team was reviewing for acquisition several years ago. The analyst was extremely diligent, clearly took pride in her work and had a degree from a well-known university. As my team pressed ahead with weeks of diligence, wanting to validate the marketing transparency claims and growth numbers of the company, the analyst became less responsive and began showing signs of anxiety and nervousness during our face to face meetings. Soon after, the company informed us that the analyst had been placed on medical leave and they were bringing in a consultant to help finish the work. Ultimately, my team and I couldn't get comfortable with the materials presented to us and walked away from the deal, and the behavior of the analyst was just one of many things that raised a warning flag.
About a year later, the analyst reached out to me and confidentially shared that it had been a terrible situation for her and had almost led to a nervous breakdown. Extreme pressure from her CFO to put forth financials that she didn't feel were right, based on product descriptions that she didn't understand, left her wanting to quit or turn whistleblower. But she didn't know how to do so without risking her own financial stability, exposing herself to legal risk, or damaging any future prospects of getting a job. Fortunately for this person, she did receive counsel from their doctor that she needed to take a medical leave, which may have saved her life.
The situation never should have gotten to that point, but is unfortunately not uncommon in my experience. I've heard this type of story repeated perhaps over a hundred times in my career – I believe this type of experience is endemic.
I personally had the unfortunate experience of being forced to turn whistleblower once. As a senior executive with a moderate amount of success behind me, I had the luxury of not really worrying about the financial impact on my family and knowing that I wouldn't have to worry about getting my next job. Even with that knowledge, the experience of turning whistleblower was among the most painful of my career. Only after fighting tooth and nail with executives to force the situation into a public light did I receive the support necessary and find out that a few other colleagues had also separately expressed similar concerns.
So every time I talk about data quality and about transforming the advertising ecosystem into one of transparency that results in win-win relationships between brands and consumers, yes I do think about the benefit to brands as well as to myself and my family as consumers and how we want our personal data to be treated.
But more than anything, I think of that financial analyst and how her physical health was impacted by trying to align with the current status quo of non-transparency and in some cases misrepresentation. I also think about my colleagues who were fighting the same fight that I was but we were all left feeling alone as we were discouraged from discussing the issues internally or bringing our concerns to the board.
I know that there are those who want their own careers and therefore the companies they work for to be doing good in the world (or at least, to do no harm). It's those people that inspired us to create the Neutronian platform, a place to highlight the good in our ecosystem that then encourages the not so good to clean up their act or get pushed to the wayside. And together we can increase transparency and improve data quality in the advertising industry.