Why Data Quality Matters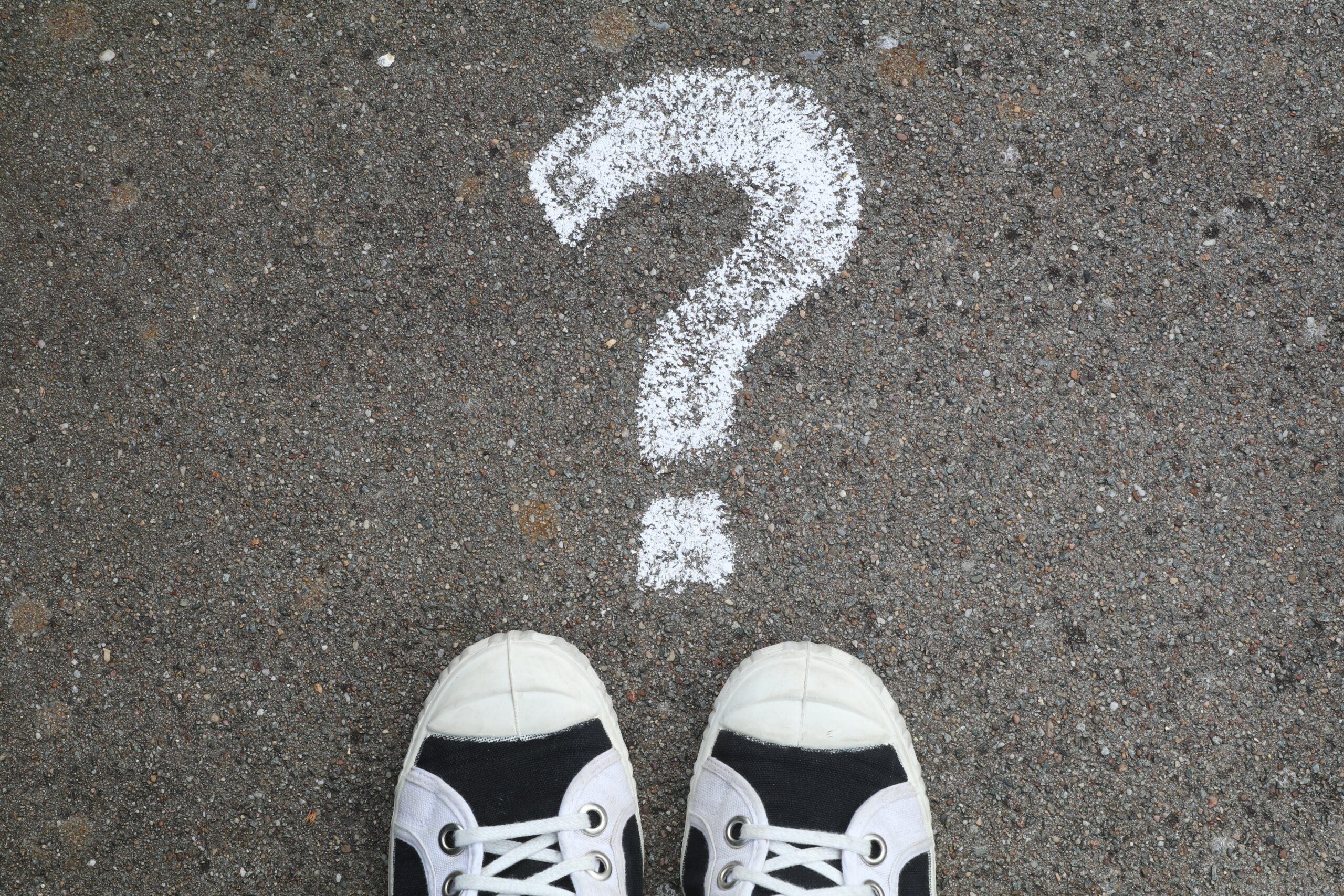 Neutronian CEO, Timur Yarnall, recently participated in a panel discussion hosted by Eyeota that brought together a group of industry experts to discuss why data quality matters now more than ever.
The panelists in this discussion were:
Kristina Prokop, Co-founder and CEO, Eyeota
Timur Yarnall, Co-founder and CEO, Neutronian
Jene Elzie, Chief Growth Officer, Athletes First Partners
Michael Gorman, SVP Product, Business Development & Marketing, Share This
Check out this three part blog post series that Eyeota created recapping the discussion.
Or you can listen to the full discussion here.